EZ Series Tilt TV Wall Mount Bracket - For TVs 32in to 42in, Max Weight 80lbs, VESA Patterns Up to 200x200, UL Certified
PRE-FALL SALE OF 10% OFF ON ALL STOCK ENDS IN
The wall mounts are constructed of high quality cold-formed steel for the ultimate in safety and reliability. Each wall mount has been strength tested to ensure it is safe for both your equipment and your family.
Best for TVs that need to be mounted on the wall above eye level, the tilt functionality allows you to adjust the screen angle to eliminate glare and provide a better viewing angle. Capable of mounting any television with a VESA® mounting pattern of 200x200 to any brick, concrete, or wood stud wall, this mount is ideal for displays* ranging from 32" to 42", weighing up to 80 lbs. The mount pivots 90°,pans 360°, swivels 150°, and tilts ±12°.
*Note that the display screen size is only an approximation. Your TV is compatible with this mount as long as your display has a VESA® mounting pattern and weight that fit within the size and weight limits listed above.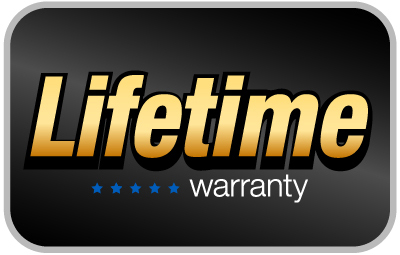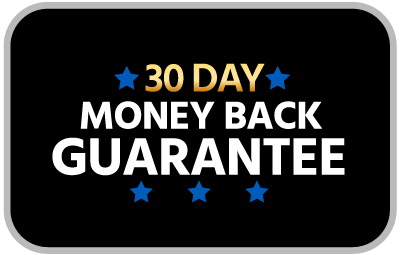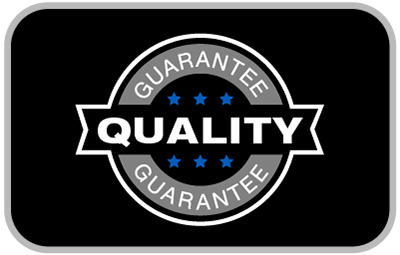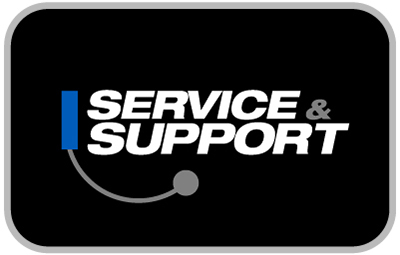 VESA® is a registered trademark of the Video Electronics Standards Association.
UL® and the UL logo are registered trademarks of UL LLC.